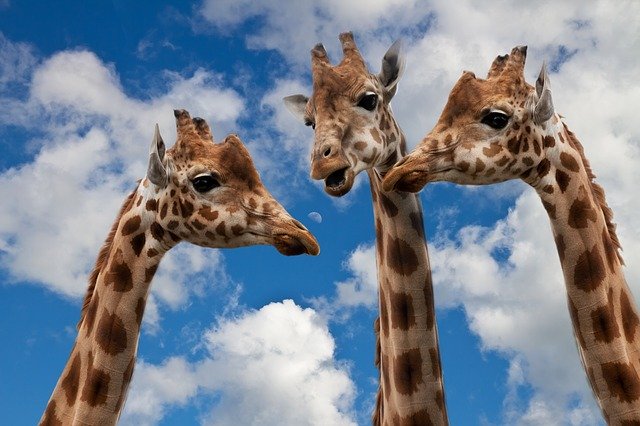 A couple of days ago we announced the launch of our brand new podcast when we told you about our new remote working podcast was on its way.
Well a podcast is only as good as its guests and that means you!
If you can answer yes to these three questions then you are definitely someone we would LOVE to have on our new show:
Do you have any experience of remote working?
Do you have something about remote working you wish you'd known before you made the transition?
Would you be willing to share that with others who are behind you in getting to grips with remote working?
So if you can answer YES to these three questions, then we'd love to hear from you.
You don't have to be a remote working guru or expert to come on the show.
What matters is:
The journey you have taken so far.
The challenges you may have encountered.
The lessons you have learnt that could help others in a similar situation.
We know there are hundreds if not thousands of people out there who could benefit from knowing what you know now.
It is a great opportunity for you to help others, especially during these difficult times.
Who knows, something you think is quite insignificant, could be the very thing someone else absolutely needs right now to get them out of a remote working hole!
The format is very informal. It is a short 20-30 minute chat using Zoom or Skype. The host will be Michael Tipper, an experienced podcaster and interviewer.
He'll ask you a few questions and stimulate a conversation to find out what you have experienced. It'll be just like having a cup of coffee (or green tea!) with a colleague.
You are going to be the perfect guest whether you are running a remote team or you are part of a remote team.
Your experience WILL help others and I know there are thousands of people just like you who will benefit from what you know now.
We look forward to hearing from you and hearing you on our show.
Here's what to do next.
Drop Michael a quick e mail directly at his personal e mail address ([email protected]) with this subject line:
Subject: Yes! I'd Like To Be On Your Remote Working Podcast.
He'll get back in touch immediately to set up a time convenient to you both and he'll send over example questions he's asked the other guests.
That's it.
It couldn't be simpler.
We are really looking forward to hearing from you.
Go on, do it now!